Dog Crate Training Basics To Get Your Pet Using Their Crate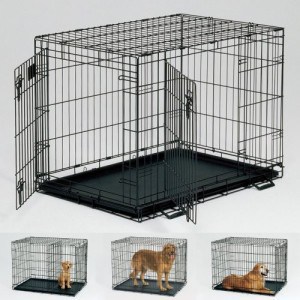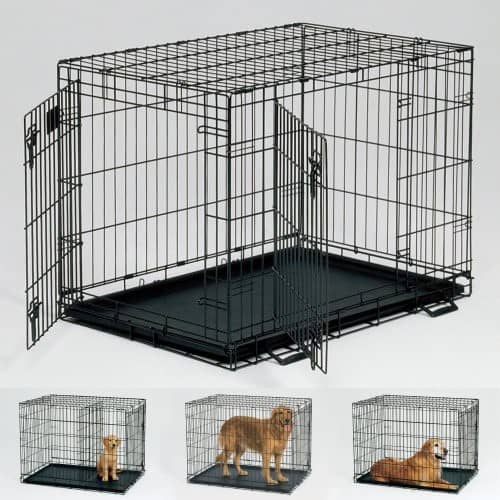 Having a dog is like having a new member of the family, but just like with a toddler, your pet can get up to mischief without some good crate training basics to teach them to understanding your boundaries.
Or maybe your dog will not react well to guests (or maybe is too friendly with and demanding attention from guests), or vice versa – maybe your guests are fearful or uncomfortable around dogs, so you need somewhere to keep her and your guests safe from disturbing each other.
First things first, you need to learn some dog crate training basics to introduce your dog to her crate and get her to start entering it and feeling comfortable with the door closed.
A crate enables you to house train your dog, reducing stress and anxiety for your family, your guests and your pet. They also come in handy for keeping your pet safe and secure while transporting him or her from one place to another. Let's look at some basics in dog crate training to get your pet to accept and start using their crate. Continue reading →